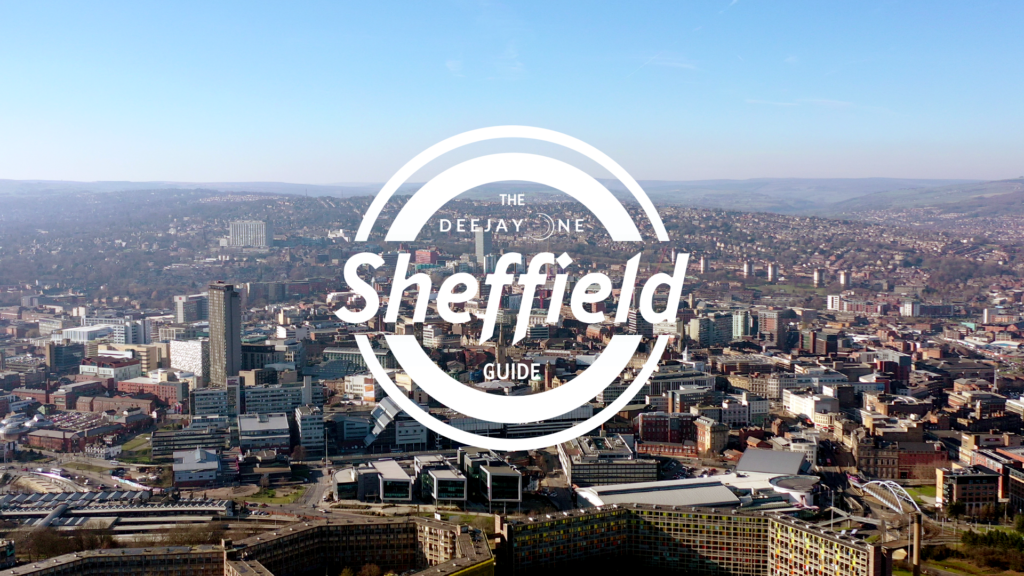 Welcome to The Sheffield Guide!
Discover the very best of the Steel City with The Sheffield Guide.
The Sheffield Guide pulls together years of work from proud Sheffield residents. Decades of local knowledge lovingly craft each and every piece we do.
Our aim is to bring you everything to do with the Steel City through regular fun, informative and interesting content.
Edited by lifetime Sheffielder James Hargreaves (otherwise known as DeeJayOne).
Our Blog
The Sheffield Blog contains articles covering Arts & Culture, Food & Drink, Sheffield History, Sheffield Lifestyle and more.
Contributions
We invite contributions; whether you are a budding writer, a student or professional all content will be considered.
All we ask is that submissions are relevant, well written and interesting.
If you're looking to build your portfolio we offer a byline and testimonials for published work.
Please contact us to get involved.
Videos
A favourite part of our content is our video series.
From the ever-changing landscape of the Kelham Island area to Secret Tunnels under the City Centre leading to the infamous Megatron cavern, there is something for everyone.
Popular videos have included exploring Stoneface's Secret Sculpture Park and a look around the Sheffield Food Festival.
Watch our video content on YouTube, Facebook and the Video section of the website.
Support Us
As you can imagine, our content takes a lot of time, energy, research and money to create.
Therefore, we gratefully receive any contributions and offer various rewards to supporters.
Take a look at our Patreon page to see how you can help.
Your ideas
We're always looking for different content for the site and our videos.
If you have any ideas of what we can feature on The Sheffield Guide, please contact us!
Press releases
We welcome press releases from local businesses, community organisations and entities, where it will make good, informative, relevant content for our readers.
Please contact us with details for consideration.
Thank you for supporting The Sheffield Guide!
---
Licensed content:
Some content and images on the site are utilised under Creative Commons Licenses. We aim to indicate full attribution and license type where that content is used. View those licenses here:
---
The Sheffield Guide
[email protected]
Social Sheffield Limited, 303 Kingswood Hall, Sheffield, S6 1RN.
A registered company in England and Wales. Company number 08550020.